As one of the only truly global specialist search businesses, we can offer career opportunities that very few companies can match.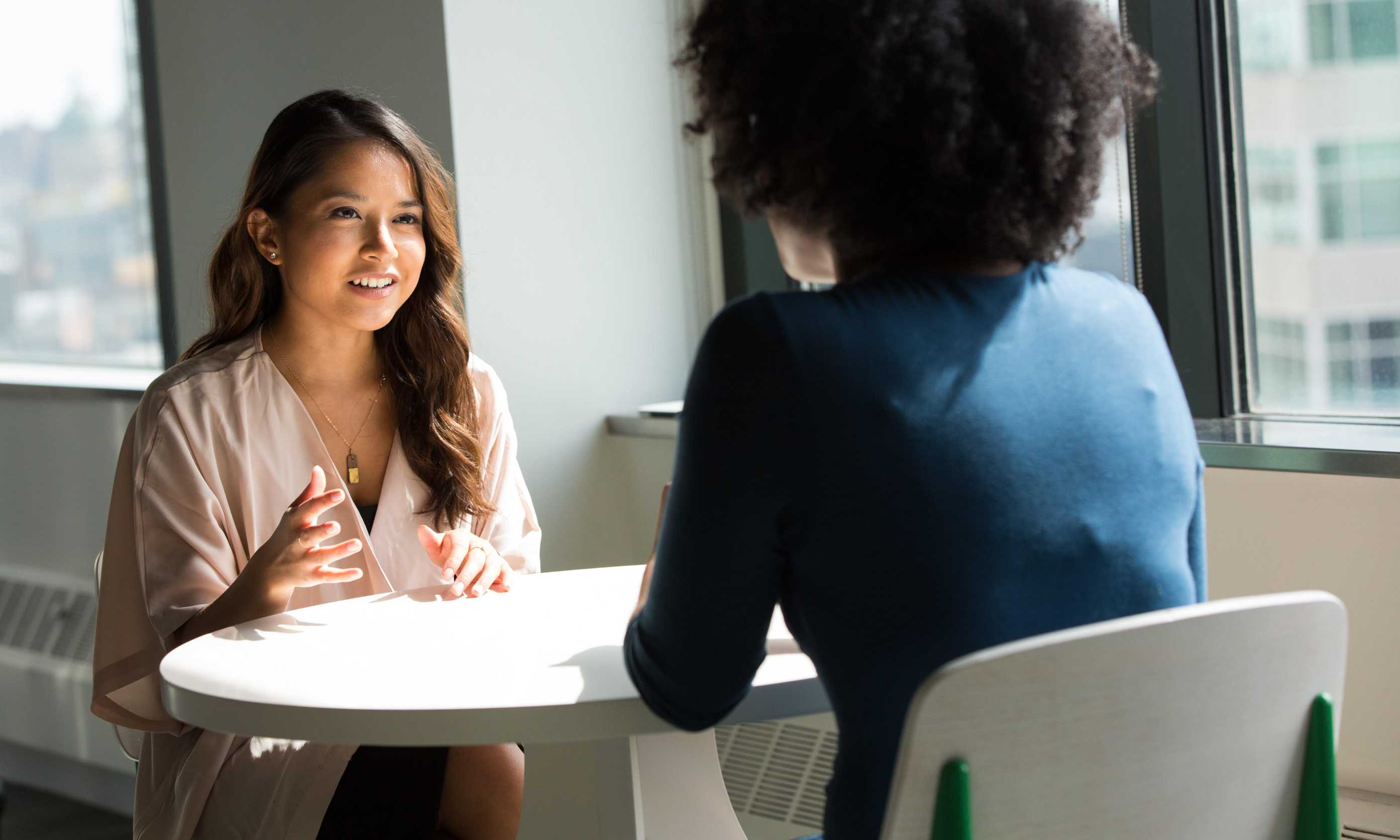 We expect a lot from the people who work for us, but we give a lot in return. Our remuneration and reward systems are market leading and we have been recognised by the recruitment industry as one 'of the best companies to work for'.
That's because our continued growth and development rely on the quality of the individuals we can attract and retain. People make the difference, and we believe that our people should be the best in the business, rewarded in line with the contribution they make to our continued success.
The opportunity
We want to work with ambitious, high quality, and like-minded individuals who value the opportunity to work with autonomy, without the need to be managed by KPIs - giving talented people the space to flourish is in our DNA as a firm and is what ultimately separates us from our competition.
This is your opportunity to:
Work in an open, collegiate environment where everyone benefits from an extensive network of contacts, expertise, and know how.
Draw on a global platform that maximises your earning potential and fast-tracks your career by providing leads, referrals, and cross sell opportunities.
Take control – our emphasis is origination as a means of increasing earning potential, without the need for client ownership.
Operate within a partnership model that encourages our most senior people to work collaboratively, with a focus on developing their teams and practice areas.
Build your skills - we invest in ambitious people and, as a meritocratic firm, we have a track record of hiring talented recruiters who are ready to make the switch to partner level search.
Already self-employed?
A lot of thought has gone into how we run our partnership, specifically with self-employed recruiters in mind. We recognise that you may have already set up on your own, be considering doing so, or have worked your way into a senior position with shareholding - but this does not diminish the opportunity we can offer you:
Maximise billing - our platform will provide more leads but also the cross-sell opportunities you need to make the most of your existing client network.
Draw on a global network – open the door to instructions from decision makers worldwide regardless of your location.
Minimise costs – pooling overheads and accessing cutting-edge systems through our partnership will enable you to reduce overheads.
Increase your share of profit - once costs and overheads are considered, you could be in a position to draw down up to 70% of your total billings.
No tie-in - we ringfence accretive clients of those joining the firm so that, should you decide to move on in future, you can do so without restriction on those clients.
Learn about our commitment to diversity, inclusion and corporate social responsibility